Recommended by
ConsumersAdvocate.org
Connect users with different insurance carriers
Consumers can gain access to every available Medicare Supplemental Insurance Plan
Accredited by the Better Business Bureau and has an A+ rating
GET FREE QUOTE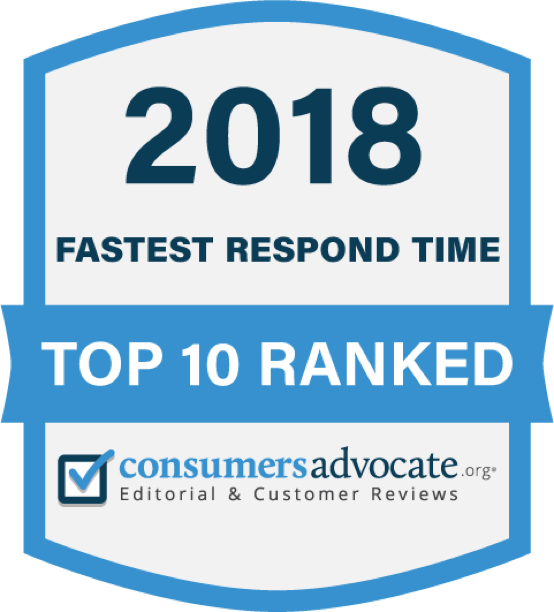 What's a Medicare Supplement?

A Medicare Supplement Insurance (Medigap) policy, sold by private companies, can help pay some of the health care costs that Original Medicare doesn't cover, like copayments, coinsurance, and deductibles.
What's Medicare Advantage?

Medicare Advantage Plans, sometimes called "Part C" or "MA Plans," are offered by private companies approved by Medicare. If you join a Medicare Advantage Plan, you still have Medicare. You'll get your Medicare Part A (Hospital Insurance) and Medicare Part B (Medical Insurance) coverage from the Medicare Advantage Plan and not Original Medicare.
What's Medicare Part D?

Medicare offers prescription drug coverage to everyone with Medicare. If you decide not to join a Medicare Prescription Drug Plan (Part D) when you're first eligible, and you don't have other creditable prescription drug coverage, or you don't get Extra Help, you'll likely pay a late enrollment penalty.